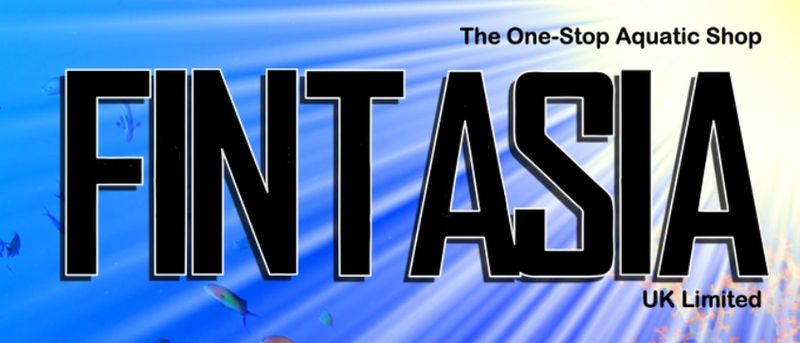 Established in 2007 by the Bett's family, who have always been interested in aquatics, have something special here to offer at Fintasia, Braintree. 
Cliff Betts' Father, who was a marine biologist, was the major influence to early enthusiasm of fish.
The family have always kept fish and wanted to bring something new to the table with this store. 
The friendly atmosphere and unparalleled effort to help every customer is the back bone of the shops structure. 
The team strive to educate customers so that they can achieve the best results with their fish keeping. 
With over 40 years of fish keeping experience, it's fair to say they've learnt a trick or two.